The Global Strategy Leader 4M leads and facilitates our global 4M movement in over 20 countries. With an entrepreneurial mindset and proven abilities to lead and facilitate, the Global Strategy Leader 4M will ensure our country leaders and inspire our global movement into a new decade.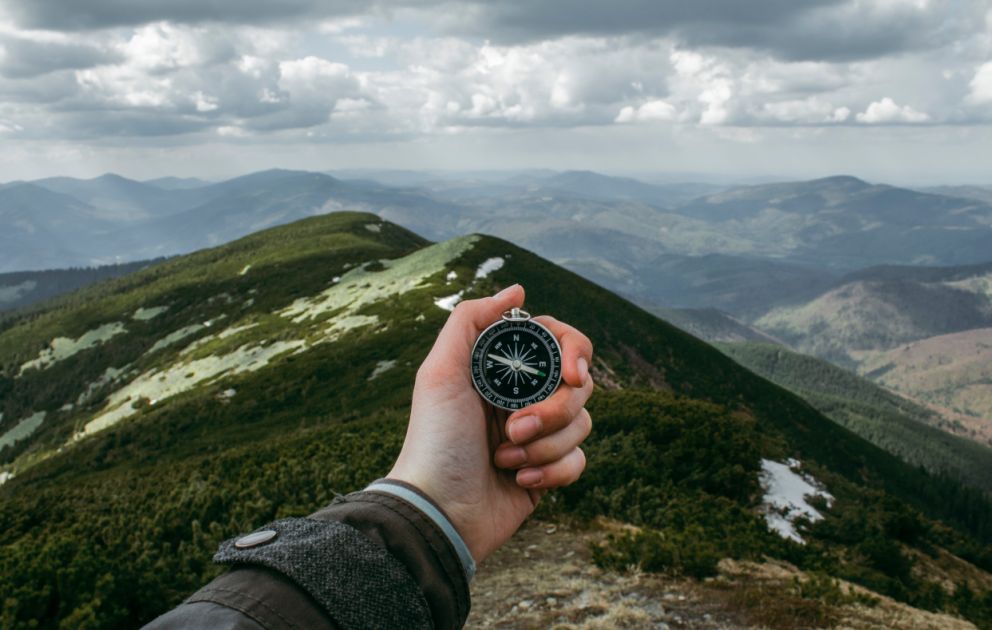 ABOUT US
This is a very special time. People all over the world are looking for meaning. Our movement has found special ways to connect with the hearts and minds of people. With our cutting edge outdoor concepts we lead men and women through mind, body and soul adventures to meaningful and renewed life. Our justice movement changes the lives of tens of thousands around the globe. We are FOUR, an ecosystem of four movements that are specialised in the transformation of lives and communities.
Until 2030 we are expanding in dozens of countries around the globe and increasing our impact to men, women, families and communities. Embark on this
glorious adventure with us and become part of our global team that facilitates this unique work.


- HENK STOORVOGEL, FOUNDER & CEO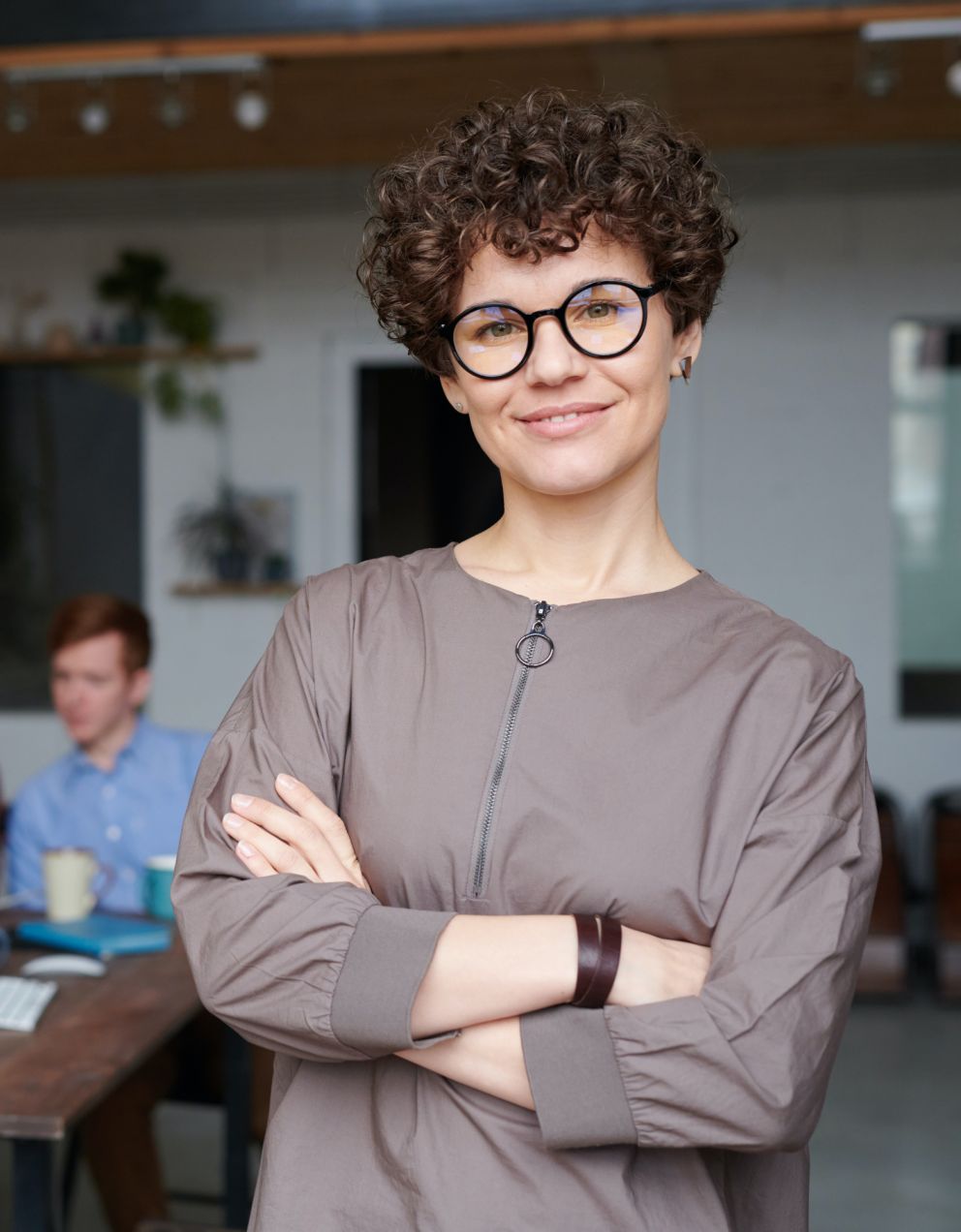 PROFILE
YOU HAVE
An academic level of thinking.
Proven leadership, management and

networking skills.

Entrepreneurial motivation and readiness for

new challenges and change management.

A minimum of five years of relevant professional

experience.

Professional experience in international project

management, strategy development and external stakeholder management (e.g. industry associations, regulatory groups, NGO's).

Outstanding communication and presentation skills in English, with strong intercultural competence.
A hands-on mentality.
Willingness to travel internationally for 40%. • Experienced at least one XCC.
YOUR TASKS AND RESPONSIBILITIES ARE TO
Build, lead and nurture 4M's core team that represents all 4M country leaders.
Offer vision and spiritual guidance for country leaders.
Establish strategy and tactics for men's movement.
Guide DNA with all country leaders.
Facilitate expansion into new markets and countries.
Oversee product management and innovation.
Provide accurate and timely reports to the board.
Provide accurate and timely reports to the country CEO's.
Facilitate country leaders with information, support and tools
concerning men's movement.
Supervise the men's movement yearly wide gathering.
Set international targets and KPI's.
Gather testimonies and impact reports.
PLACE IN THE ORGANIZATION
The Global Strategy leader 4M will be reporting directly to the Global Group CEO and is part of the international management team and the international board. You will work closely together with the Chief Operations Officer, Global Strategy Leader Arise (women's movement) and additional marketing, legal and information positions.
DYNAMICS IN THE CURRENT SITUATION
As we are transitioning into a new operating model, this role is considered as new. The team that needs to be built is not existing yet. The country leaders all have a high degree of (legal) autonomy, and yet require support on various levels.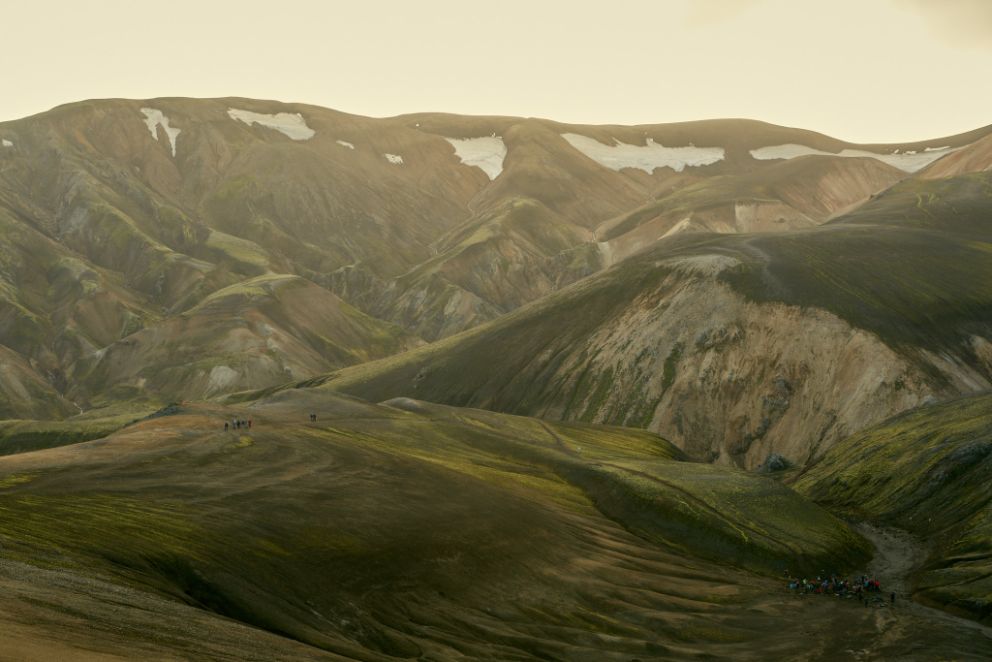 OFFER
AS 4M WE OFFER YOU
To work for a company where culture is based on trust, respect, and adventure.

To work on ambitious goals and strategy.
Flexibility; you are given the greatest possible freedom
to work and evolve yourself professionally in a way your
personal situation provides.
Team spirit; being part of excellent international teams and
experience the strength of bundled talent and the joy of
motivating collaboration.
Development; the opportunity to develop yourself in this
position and make the next step.
A 100% voluntary position. This may change in the future.
A job that very well can be done from home and requires
8-12 hours a week. At least four times a year there is face- to-face meeting, requiring to travel for one or two days. The position is serviced by a shared administration office.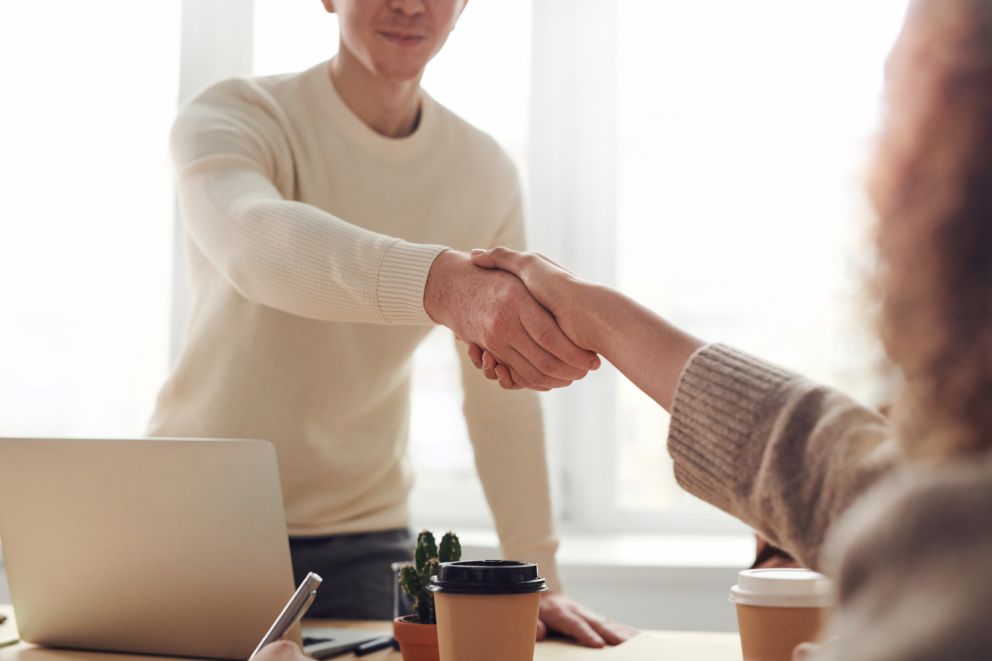 READY TO APPLY?
Are you willing to leverage your life into making the world a better place? Are you looking for a high demanding job that provides meaning and fulfillment? Are you our Global Strategy Leader 4M?
Apply to this vacancy! Facilitate this wonderful global movement into the next decade. The process of application will contain two online interviews and a face-to-face meeting.
Apply now by sending us your motivation and resume via recruitment@4m.nl